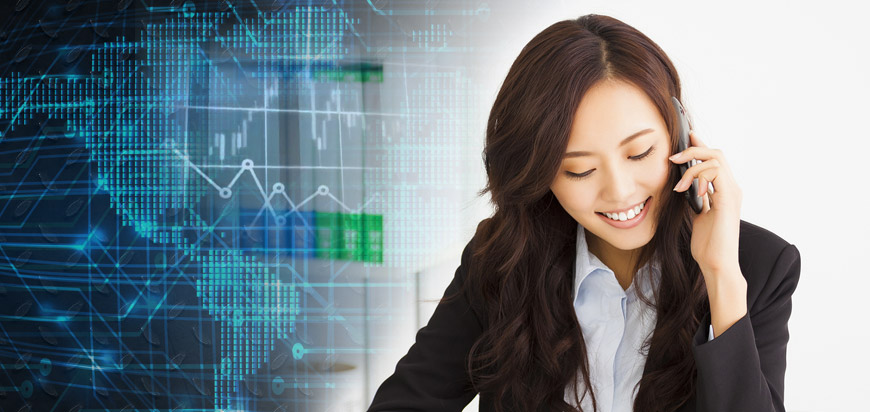 Our business is about people. You. Your clients. Their dreams and their families. So why do so many broker-dealers spend so much time talking about financial products?

International Trading is different because we want to talk about you. How do you plan to position your practice? How can our support and expertise help you achieve your goals? What do your clients need from us?

Whether you are a securities broker, insurance producer, investment advisor or a financial planner, we are interested in enhancing your practice.

Our core principles:

• Financial advisors are at the center; everything we do is designed to satisfy their needs.
• Fulfill commitments and operate with integrity.
• Openly communicate the reasons behind decisions and procedures.
• Seek simplicity in all our services.
• Operate with a sense of urgency.
• Everything we do recognizes our responsibility to the client.
Methodology
Our methodology is well thought out and based on the interaction we have with our clients. Easy access coupled with continuous evaluation and client communication yields the results our clients wish to achieve in meeting their investment goals.
More detail
Services
International Trading offers proprietary economic research and a staff of traders and registered representatives that are experienced in both the fixed income and equity markets
More detail
Research
The mission of the International Trading Equity Research Department is to provide thoughtful, insightful and differentiated research so that our clients can make informed investment decisions.
More detail