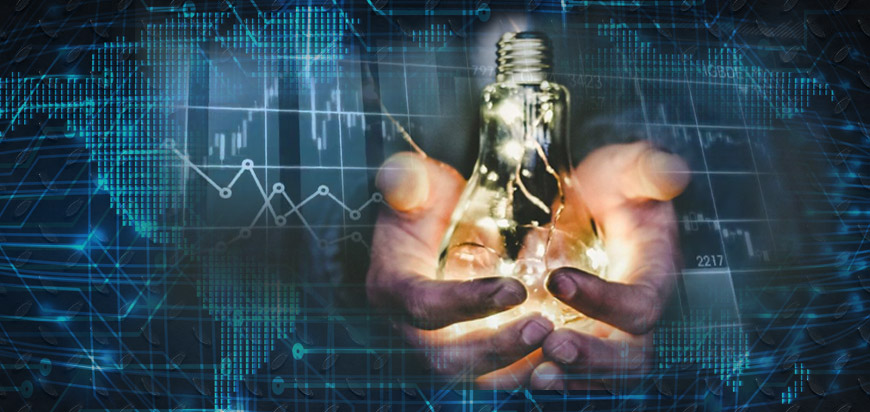 Our methodology is well thought out and based on the interaction we have with our clients. Easy access coupled with continuous evaluation and client communication yields the results our clients wish to achieve in meeting their investment goals.

Working with our clients to implement investment plans
We begin with a thorough analysis of our clients' investment portfolios, risk appetite, liquidity needs and ultimate investment goals. Our goal is to come up with suitable solutions that will meet our clients' expectations. Continuous monitoring and adapting to changes effectively

In an ever changing world in which client priorities, preferences and needs fluctuate, our advisors also closely monitor market changes, thus ensuring that our clients' wealth can be managed flexibly by adapting to new needs that arise and changing market trends. Our continuous work with our clients and our close relationship with them are the basic building blocks for attaining their investment goals. Managing wealth is an organic process in constant evolution underpinned by the specific needs of each client. Throughout the process, there is a constant dialogue between advisors and clients.
Methodology
Our methodology is well thought out and based on the interaction we have with our clients. Easy access coupled with continuous evaluation and client communication yields the results our clients wish to achieve in meeting their investment goals.
More detail
Services
International Trading offers proprietary economic research and a staff of traders and registered representatives that are experienced in both the fixed income and equity markets
More detail
Research
The mission of the International Trading Equity Research Department is to provide thoughtful, insightful and differentiated research so that our clients can make informed investment decisions.
More detail